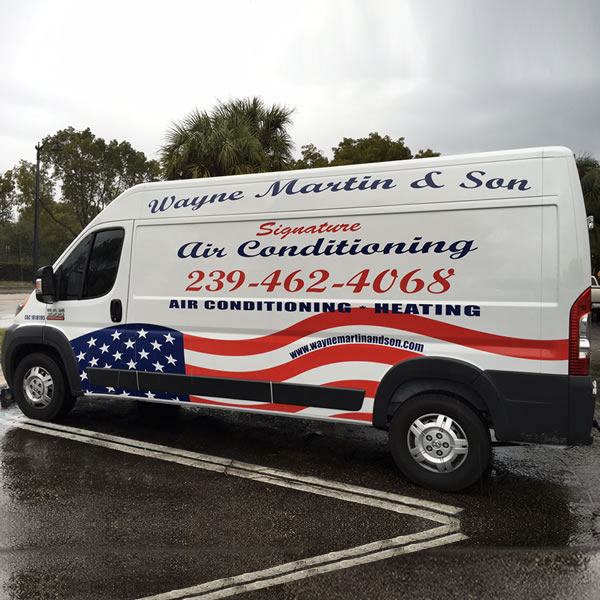 When your air conditioner gives out in the middle of the Florida summer heat, you don't have to wait for comfort! We're available 7 days a week to give fast, affordable relief providing fast, reliable HVAC Installation and AC Repair to all of Fort Myers and SW Florida. More About Us…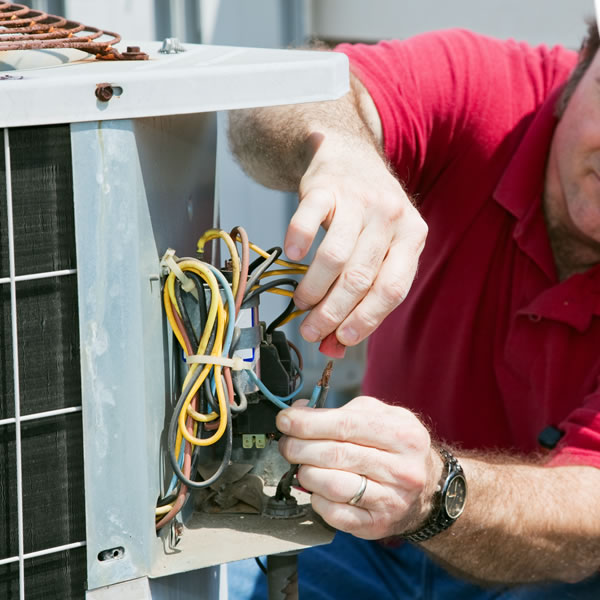 Don't be a victim to the health effects of indoor air pollutants. Get the proper filters and ventilation systems from Wayne Martin & Son Signature Air Conditioning Service. To learn more about all of our Air Conditioning Repair Services.
We have been proudly accredited by the BBB since 2009.
We always put our customers first. Please call us today and get the air conditioning service you deserve!
Complete Climate Control In Your Home
Don't walk into a hot home during the summer because your air conditioning system no longer works. When this happens, we have the right HVAC solution for your needs.
CALL 7 DAYS A WEEK AT 239.462.4068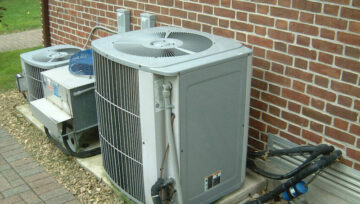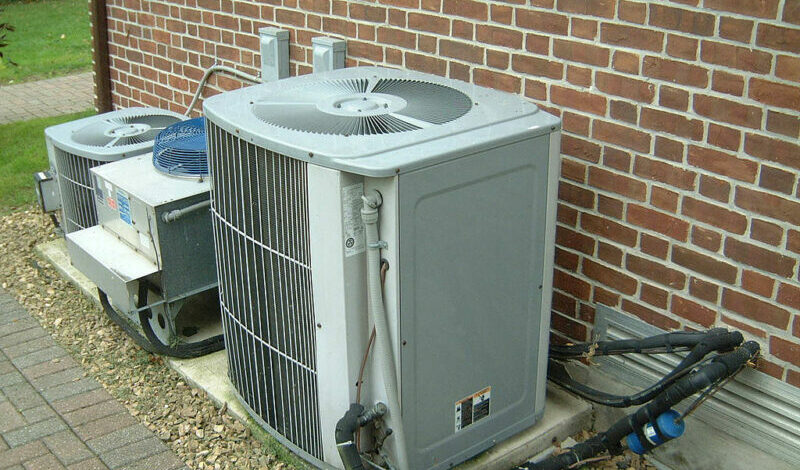 Here in Southwest Florida, we have an issue with humidity and wetness, which, in combination, can cause mold in your home. That's one of the reasons the most common question we get asked about is air conditioner leaks. In general, AC leaks are the cause of about 90% of the calls air conditioning companies, like …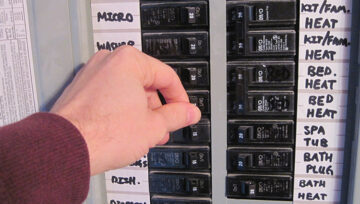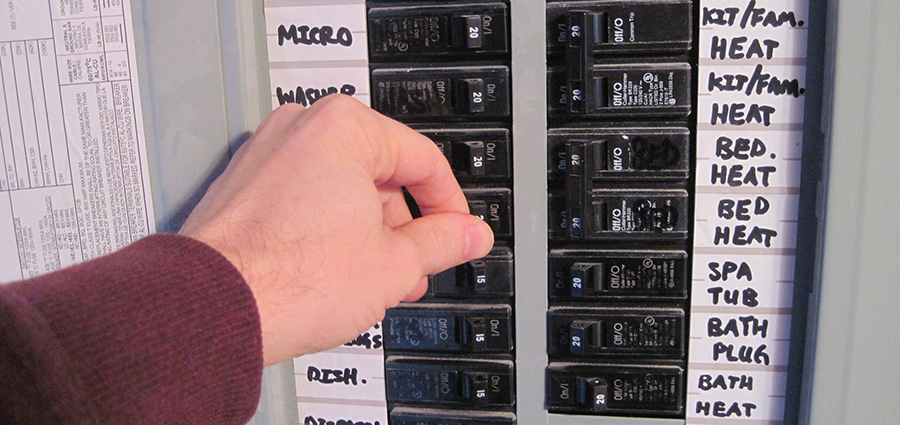 It's May, the beginning of summer here in Southwest Florida, which is the beginning of stormy season. Our wonderful daily afternoon thunderstorms that keep our gardens so green, are also a source of frequent power outages. It usually only goes out for a little while and then comes back on, but sometimes when that happens, …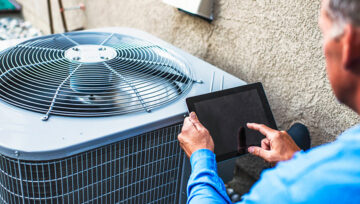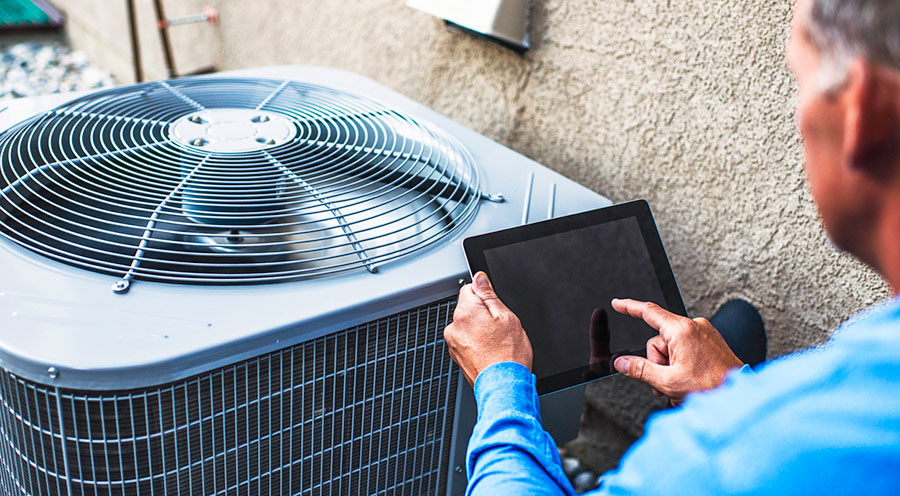 As we move toward the hot summer months, you need to make sure you have a maintenance contract with us! At Wayne Martin and Son, we offer annual A/C maintenance contracts to keep your air conditioning unit running as efficiently as possible. The contract includes regular maintenance (cleaning the drain lines, filters and coils) twice …
Ben and his crew are great. Show up on time and get the job done right the first time. They also educate you on how to make sure you know that your ac is running to its fullest potential. I would highly recommend them to service your ac needs
Ben Voit and his helper were amazing! They were efficient, fair, quick to respond, and overall did an amazing job! I would highly recommend and will be!
Knowledgeable, honest and upfront. Highly recommend them if you are looking for a honest ac guy who will tell you just what you need and where your money is best spent on repairs vs replacement.
I was very happy with Bens level of service. He was able to come out to us in a pinch which was life saving when our air conditioning went out. We couldn't be anymore thankful for the level of service you provided us and will call you for our annual maintained as you suggested. Had we done that, this wouldn't have happened. Thanks again!
Very Professional we had our A/C unit switched out. Ben and his crew were very quick, clean and professional. Highly recommend this company for AC.
Next
Previous
For quality A/C repair, service and installation or preventive maintenance annual service in Fort Myers and surrounding communities including Cape Coral, Lehigh Acres, Alva, and Bonita Springs.
See why so many put their trust in us for all their AC repair and installation needs.