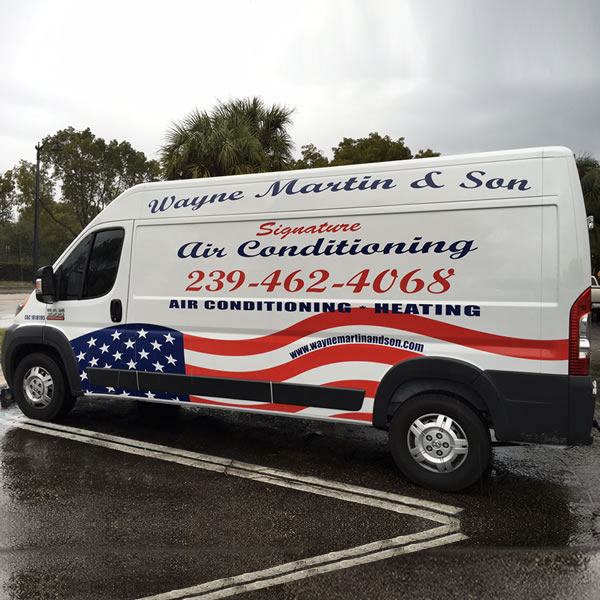 When your air conditioner gives out in the middle of the Florida summer heat, you don't have to wait for comfort! We're available 7 days a week to give fast, affordable relief providing fast, reliable HVAC Installation and AC Repair to all of Fort Myers and SW Florida. More About Us…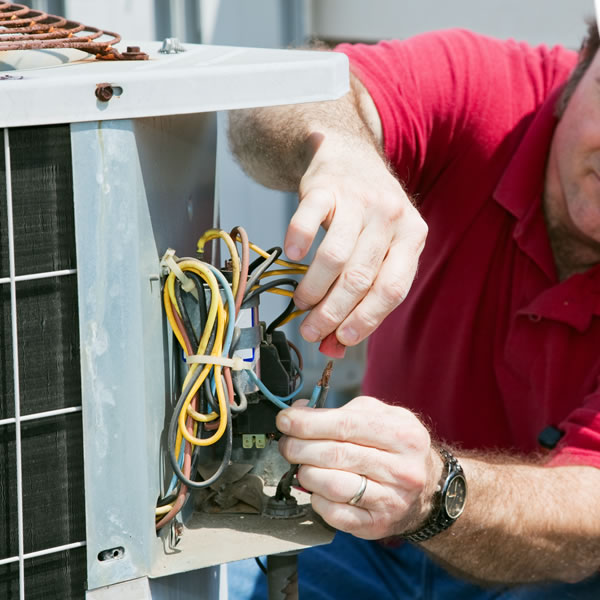 Don't be a victim to the health effects of indoor air pollutants. Get the proper filters and ventilation systems from Wayne Martin & Son Signature Air Conditioning Service. To learn more about all of our Air Conditioning Repair Services.
We have been proudly accredited by the BBB since 2007.
We always put our customers first. Please call us today and get the air conditioning service you deserve!
Complete Climate Control In Your Home
Don't walk into a hot home during the summer because your air conditioning system no longer works. When this happens, we have the right HVAC solution for your needs.
CALL 7 DAYS A WEEK AT 239.462.4068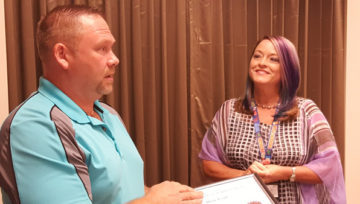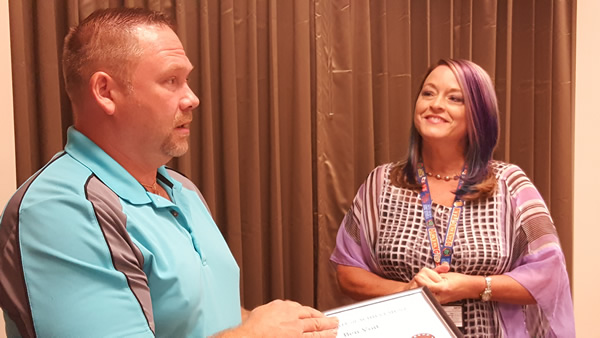 Ben Voit, owner of Wayne Martin and Son - Signature Air Conditioning service is sworn in for his 2nd year term of membership in the Radical Networkers BNI Chapter of Fort Myers! Wayne Martin and Son joined the local Fort Myers BNI Chapter because he saw the value that the BNI system has to offer …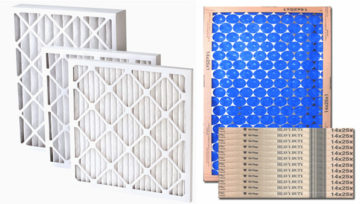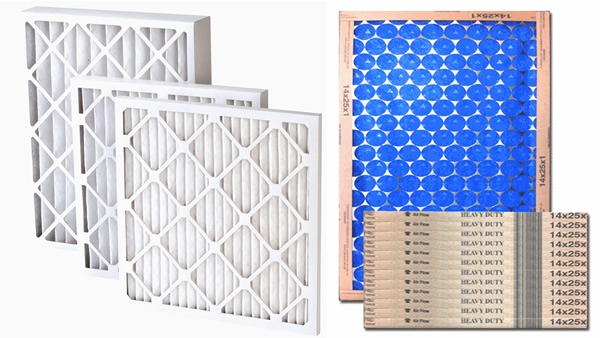 Many people get confused at which AC Filter to buy Proper home air filtration requires that you change the AC filters in your home on a regular basis, usually every 3 months and before you start to see  dust  accumulating on the surfaces of your furniture. And choosing the right filter can be confusing. Not …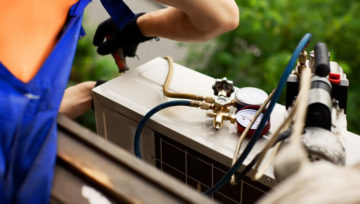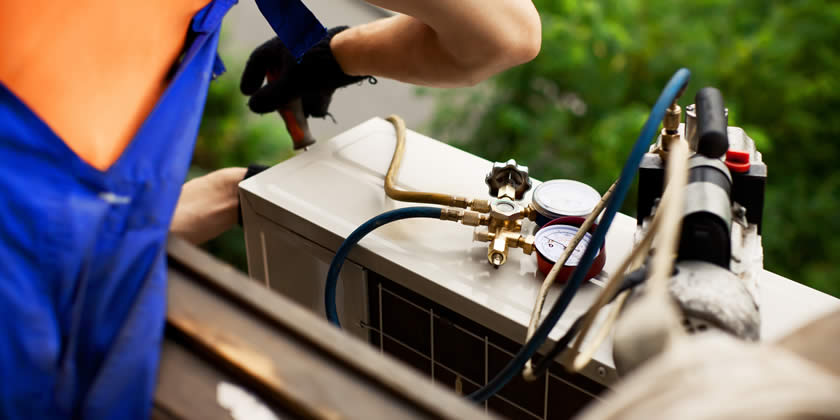 Our semi-annual HVAC Maintenance package will save money on possible larger problems that can crop up and give you peace of mind that you and your family will stay cool during the hottest part of the season and when your A/C is working the hardest. Don't be caught with no air and have to wait …
Wayne Martin and Son Air Conditioning Service was very professional and we are extremely pleased with the efficiency of their technicians. I highly recommend their A/C Services and trust their integrity.
We had to have a new A/C unit installed as our old one was 12 years old. Wayne Martin and Son guided us through the process of choosing the best A/C unit for our home size and needs. I highly recommend their air conditioning service.
I've been using Wayne Martin and Son Signature Air Conditioning Service for over 5 years, maintaining and keeping my A/C unit literally care free with no problems. They are very fast and priced fairly. I give them 5 Stars.
Next
Previous
For Quality AC Repair Service and Installation or preventive maintenance annual service in Ft. Myers and surrounding communities including Cape Coral, Lehigh Acres, Alva, and Bonita.
See why so many put their trust in us for all their AC Repair and Installation needs.