Wayne Martin & Son Signature Air Conditioning was founded by Wayne Martin and is a family owned AC Contractor since 2004. The business was later purchased by son-in-law, Ben Voit, in 2012. Ben moved from Indiana to Florida to pursue work in the air conditioning repair service field. He has over 25 years of experience in the heating and air conditioning industry.
Ben met his wife Angie shortly after moving to Florida and has been married for over 22 years. They live in Alva, Florida with their son and 3 dogs.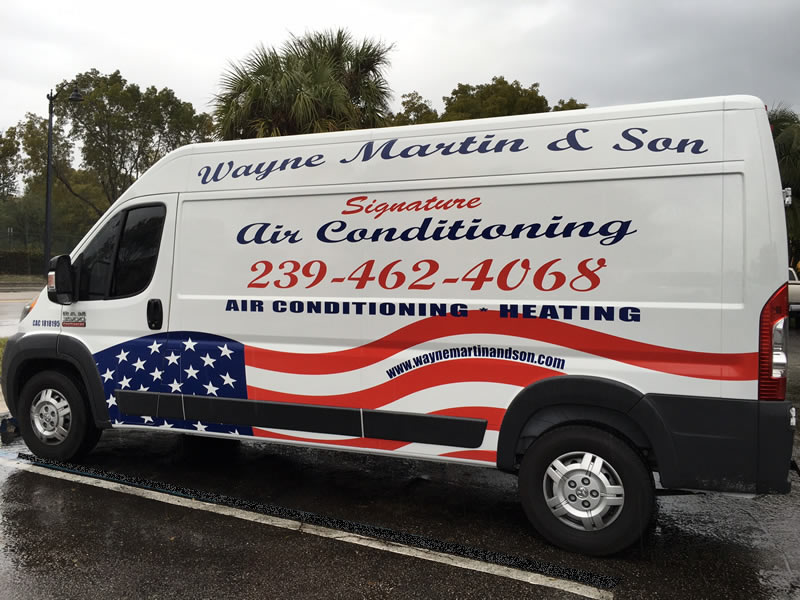 AC Technician
2019
Watch for great career opportunities with Wayne Martin and Son Signature Air Conditioning.


Coming Soon!
Contact Details
ben@waynemartinandson.com
With Over 25 Years of Air Conditioning Experience
We will keep you cool in the midts of a heat wave!